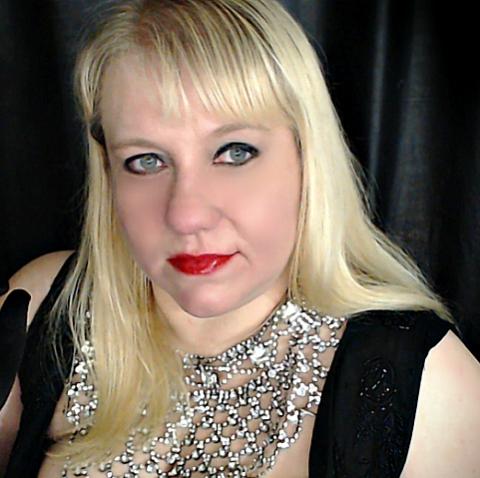 Want to impress me and get on my good side? Be a good boy and spoil me with gifts! Its the quickest way to get my attention and prove your eagerness to please me. "Actions speak louder than words!" Mistress Eva
Dress Size:
Ask me. Depends on the Brand and Style.
Shoe Size:
High Heels Size: 9.5 - 10, Boots Size: 11 Extra Wide Calf
There are no products in this wishlist.