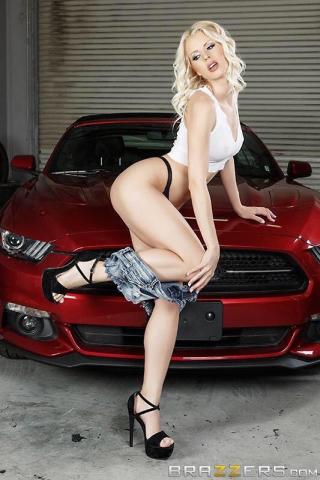 Hi, here is Lynna, browse my Wishlist and if you want to make me happy then spoil me please! I am sure you will find the right present for me :-* GIFT VOUCHERS would be very appreciated as well. Don't forget to visit also my personal website www.misslynna.com and membership site www.lynnasexworld.com :-)
Dress Size:
36 EU / 8 UK
Bra Size:
75b EU / 34b UK
Shoe Size:
40-41 EU / 7 UK / 10 US
There are no products in this wishlist.