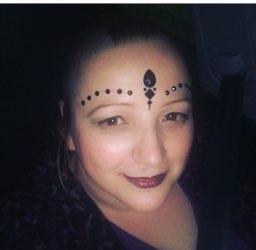 To surprise treat spoil and pamper Mistress Lagertha, pick any item(s) to send to her. "I will be most grateful".
Dress Size:
18-20 Body measurements: over bust 122cm, under bust 96cm, waist 112cm, hips 129cm, inside leg 86cm
Shoe Size:
UK 7-8 (wide toes narrow heels) Foot measurements: 26cm long 10cm wide
There are no products in this wishlist.