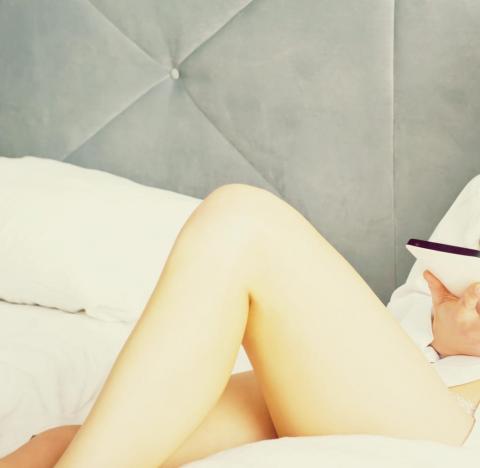 Engaging escort and the perfect temporary girlfriend. Find me in Sydney, Brisbane and Tokyo.

T2 Tea Home
---
Product Details:
Even the tiniest amount would be amazing. I LOVE TEA!

Give the gift of Etsy
---
Product Details:
Etsy is amazing. I buy my lingerie from here, which supports small businesses at the same time. Any small contribution would be so, so appreciated!

Magic Mouse 2 — Silver
---
Product Details:
I would love an external Magic Mouse for my MacBook Pro. An external mouse would make editing my blogs and website so much easier! I would really love the Space Grey colour to match my MacBook- but either colour is very generous!

Powerbeats Pro — Totally Wireless Earphones — Black
---
Product Details:
Absolute dream item here. I am still using Beats wired earphones (which are amazing), but I often get tangled in the cord! I would love to own the Powerbeats Pro in the Navy colour if available. I would love and cherish them forever!