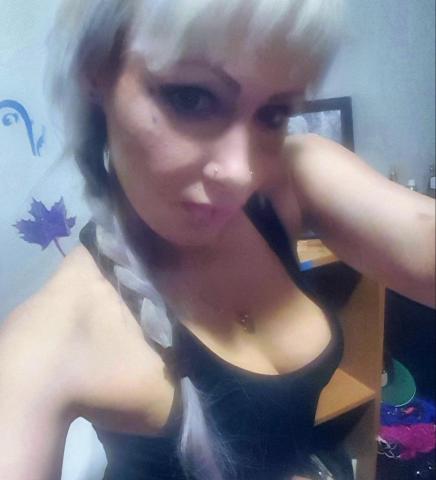 YOU MADE IT HERE!!!..... finally.. Why don't you go ahead and gift me something expensive or shiny? Its well known I have a keen taste for the "finer things in life!" Oh the luxury it is to have me accept your gift! You know by now I only WANT and/or ACCEPT items on my lists.
Dress Size:
S/P or S/M
Shoe Size:
6.5 for flats or 7 for heels
There are no products in this wishlist.