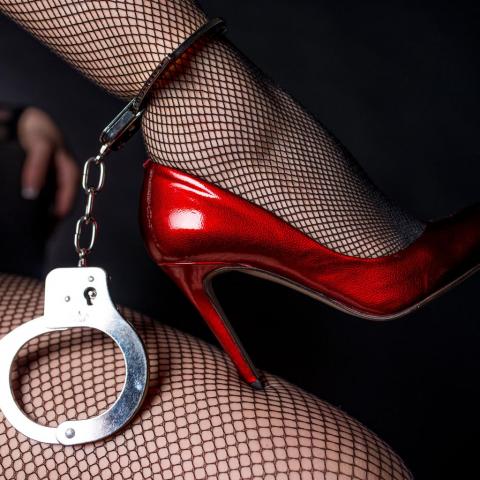 Gifts are never expected, hence what makes them gifts! But if you want to please M. Elise and put her in a fantabulous mood, you may use her wish list get an idea of her tastes and likes. PLEASE ALWAYS include the gift receipt in case the sizing or color needs to be adjusted. Thank you in advance!
Dress Size:
0
Shoe Size:
US (8 1/2); European (39)
There are no products in this wishlist.