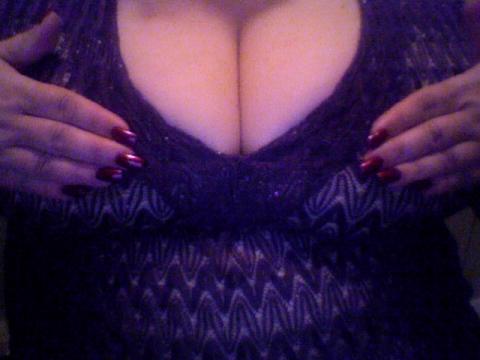 I'm a Goddess who loves very expensive handbags and shoes. I also love kitchen gadgets, chocolate, jewelry, and computer geeky things like video games, tablets, and hardware.

Night Watchman 2 Million Volt Police Stun Gun Flashlight
---

Pink Mac Sports Collapsible Folding Utility Wagon Garden Cart Shopping Beach
---

Omaha Steaks 4 (4 oz.) Assorted Individual Cheesecakes
---

Hershey's Nuggets Chocolates Assortment, 38.5-Ounce Bag
---

Let's Do Organic Unsweetened Coconut Shredded, Fine Shred, 8 oz
---

Nature's Way Extra Virgin Organic Coconut Oil, 32-Ounce
---

Omaha Steaks 4 (5 oz.) Filet Mignons
---

Omaha Steaks The Complete Treat
---
Ikee Design® Acrylic Jewelry & Cosmetic Storage Display Boxes Two Pieces Set.
---

Cary Medium Nile Crocodile Top-Handle Bag
---


American Lawn Mower 1204-14 Hand Reel 14 Inch Push Lawn Mower
---

Dionysus GG Supreme chain wallet
---
Product Details:
I fell in LOVE with this one <3

David Yurman Cable Classics Bracelet with Amethyst and Gold
---

Etsy Gift Cards
---
Product Details:
send to my email bbwgoddessbelle@gmail.com

Pinup Couture Plus Size Maria Wiggle Dress in Navy
---

Armani International Roma Robe Set Egyptian Cotton Terry | Made in Europe
---

Schoolgirl Plaid Corset with Lace Trim
---

Fender DG-60 Acoustic Guitar
---
Product Details:
natural color, smaller size, right handed

Deadly Dames Plus Size Misfits Dress in Pink Tiger Print
---
Product Details:
2XL, yes I have big boobs :)

Acer G276HL Gbd 27-Inch Full HD Widescreen LCD Monitor (1920 x 1080), Black
---