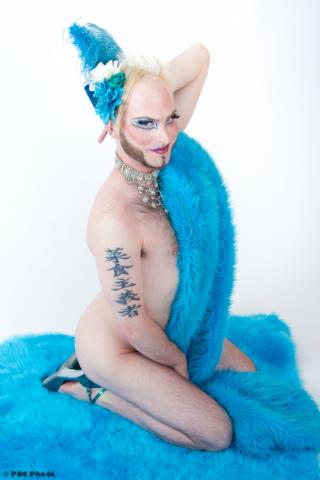 An award-winning burlesque performer, vocalist, songwriter, and MC based in Seattle. Every one of your generous contributions will be used to up the production quality of what I bring on stage, or create new acts. Thank you so much for your kindness. XOXOEFAB
Shirt Size:
XS-S men's, L women's
Shoe Size:
9 men's, 11 women's
There are no products in this wishlist.