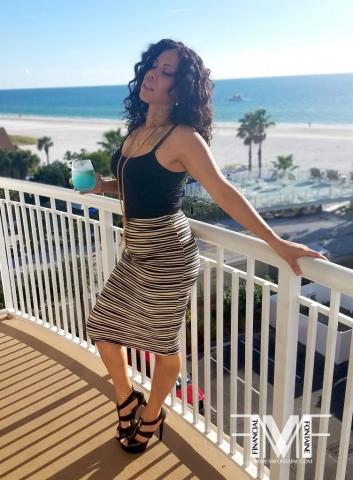 www.MistressFontaine.com Spoil Me with something nice and maybe you'll earn My attention or send Me a tribute/ monetary gift if you don't know what to buy Me loser. Get to shopping loser, Holiday Season is upon U/us!
Dress Size:
8 - 10; Medium/Large; XL in specific brands
Shoe Size:
9.5 (mostly all shoes) and 10 (boots)
There are no products in this wishlist.