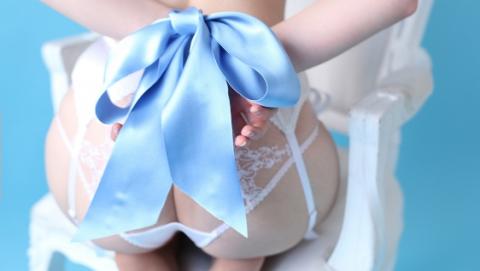 Gucci suede loafers
---
Product Details:
Size IT 37. HIGHEST PRIORITY

Crocodile Animal brooch in gold brass and black enamel
---

UTOPIA. Linked Snake Chain Choker - Gold
---

Antoinette Embroidered Balcony Bra, Thong and Suspender Belt
---

Premium BDSM kit Leather bdsm-gear Bdsm Clothing Bdsm toys Leather bondage set, Mature
---
Product Details:
Any from this set would be nice: Ankle cuffs size S, Thigh cuffs XS, Collar S, Leash, Belt XS.


Lydia Round Glass Mirror 41 cm each
---
Product Details:
Help me furnish my new home :)


Blue ruffled knickers- pastel sheer panties, knicker panty adorable frilly underwear, cute undies, ruffle panties, ruffled knickers ruffles
---


1 x 4 bottle packs
---
Product Details:
Symprove probiotics Original Flavour

8. Culotte "Minette" Rose Ballerine
---
Product Details:
Size 36/ Seriously I want 3 pairs of these panties!



Exclusive Adjustable Brief
---




Bilbao Side Table, Green Marble & Brass
---
Product Details:
Help me furnish my new home :)


Culottes "Ma Semaine" Ma Souris
---
Product Details:
Box of nice, feminine panties. Size 36


Zimmermann Verity scalloped floral print silk cotton blend mini dress
---