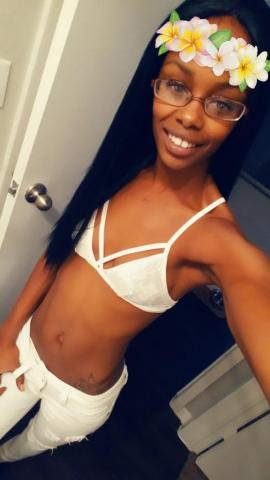 Hey babes! Thank you for visiting my wishlist. Anything you pick would be greatly appreciated. Make sure you let me know who you are so I can show you just how much I appreciate it. Skyy
Dress Size:
XS or S
Shoe Size:
8 or 8.5 depending on the shoe
There are no products in this wishlist.