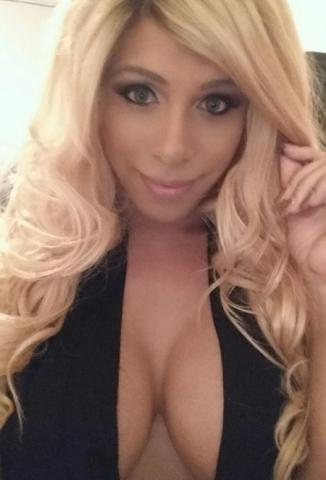 Click that vote for me button. Once you've done that for me you can then go ahead and show your loyalty buy purchasing me gifts from inexpensive to expensive luxury items that I want to be surprised with. If I were you let's make it 1-2 day shipping just to keep me smiling and well appreciated can't wait to see what you get me.
Dress Size:
Medium/Large in dresses
Shoe Size:
open toe size 10 closed heel size 11
There are no products in this wishlist.